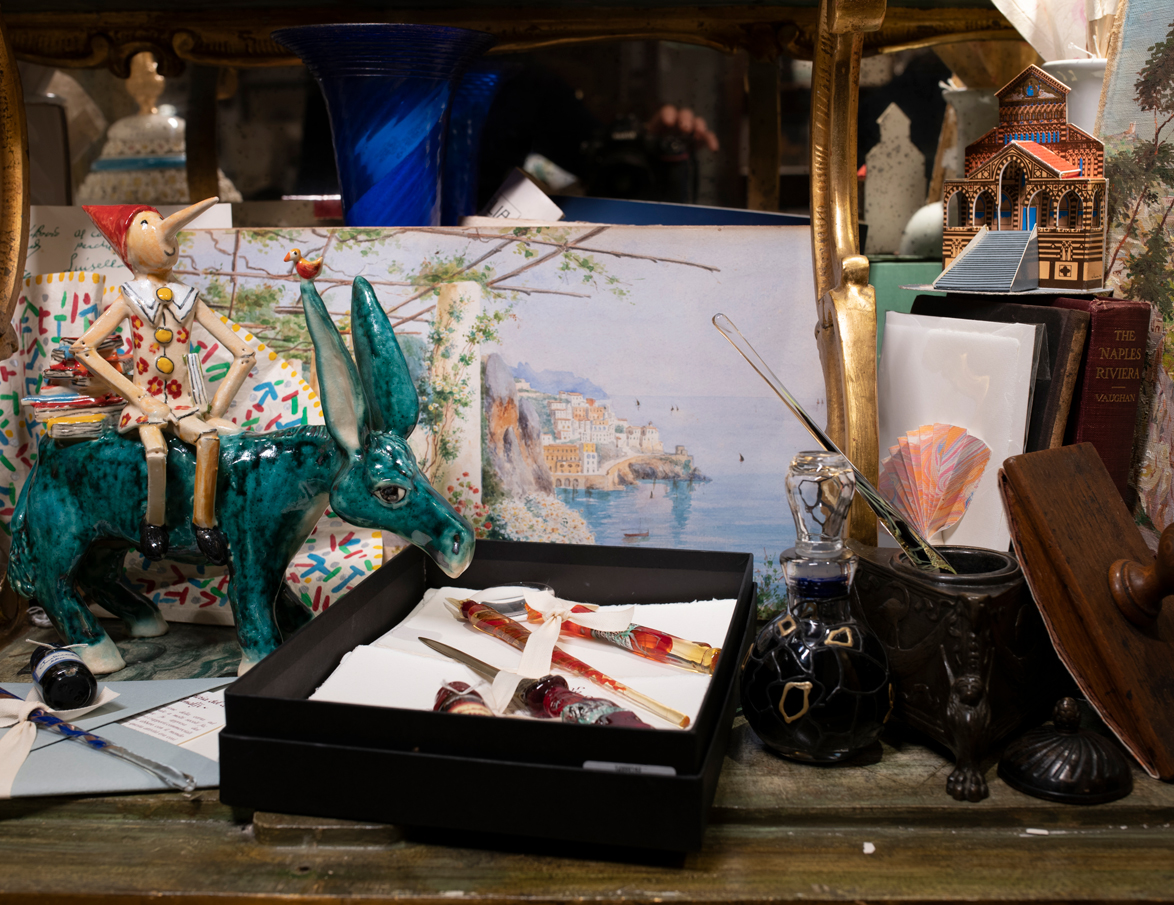 We have renewed the graphics of our website, leaving intact the soul that distinguishes our work as retailers of Amalfi Paper. Now you will be able to navigate more easily through our product categories, savoring the history and passion that drives us, finding what you are looking for in a convenient and immediate way. 
To celebrate this new milestone, we have thought of a special offer dedicated to new subscribers to our newsletter: a 5% discount on all Amalfi paper products, applying a special coupon.
Subscribe to our newsletter not to miss any updates and stay up to date on news and offers dedicated to our customers.